Welcome to Cary Sarang ESL Ministry!
캐리사랑교회의 ESL 수업에 여러분을 초대합니다! 
*학기 중에도 등록이 가능합니다.
Learn English through Bible Stories!
Learn English vocabulary, grammar and conversation skills with native speakers for free!
Location:
Cary Sarang Church (2nd floor)
910 Twyla Rd
Cary, NC 27519
*Cary Sarang Church shares the building with College Park Baptist Church.
Morning Class:
Thursday Mornings, 10:00-11:30 am
Sep 7 – Dec 14 , 2023
Evening Class:
Thursday Evenings, 6:30-8:00 pm
Sep 7 – Dec 14, 2023
CHOOSE US
Meet Our Instructors
CHOOSE US
Why Learn With Us?
You can learn Bible stories and doctrines in English.
영어로 성경 이야기와 교리를 배우실 수 있습니다.
You will practice speaking English a lot unlike other ESL classes.
여타의 ESL 수업과는 다르게 원어민 선생님과 많은 대화를 나눌 수 있는 수업환경이 조성되어 있습니다.
You will be able to make friends with our native English teachers.
저희 원어민 선생님들은 학생들과 진정한 친구가 되어 여러분의 영어 공부를 돕길 원합니다.
You can choose a class time that works for you.
수업이 오전과 저녁에 제공되어서 가능하신 시간에 수업에 참여하실 수 있습니다.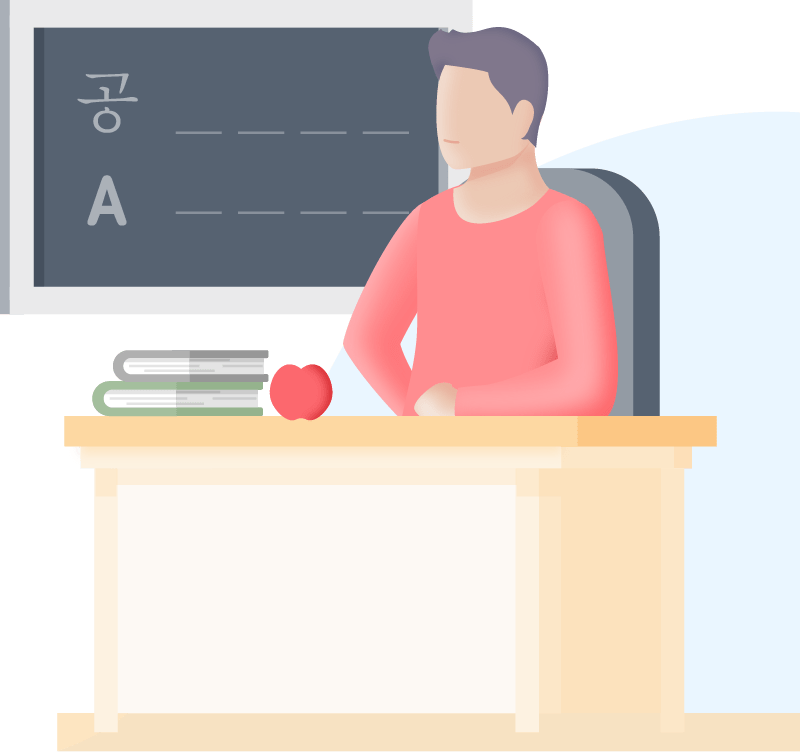 A Potluck & Game Night
with Families of
Teachers & Students